See on Scoop.it – New Great Depression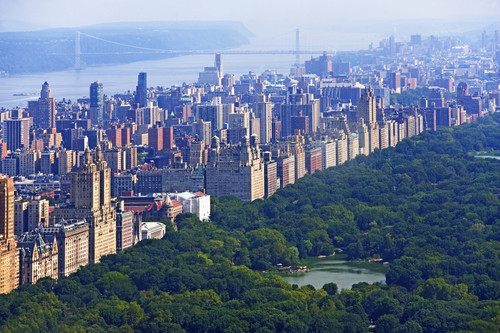 Inhabitants of the City That Never Sleeps may find themselves spending quite a few more evenings tossing and turning after reading a new report detailing the grim realities of soaring rents in a city plagued by income inequality.
Charity Thomas's insight:
"This sustained growth appears impervious to reality. For example, using data gathered by the the U.S. Census Bureau, The New Yorker calculated that the income gap in Manhattan is comparable to that of countries like Sierra Leone and Namibia."
Namibia!